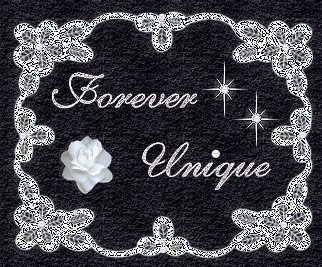 Hello and Welcome


Hi my name is Patrice. Glad you could stop by. On the following webpages you will find some really nice Web Sets I have created.

Please note that the "Sexy Ladies" may have some slight nudity.
(You must be 18 years old to view these pages.)

To view my webpage with the Nelson Script font, download it here
Nelson Script Font

If you have been here before, please refresh your screen to see any new sets that have been added. I hope you enjoy my work. Please do not take this set. It was made solely for AngelEyes Forever Unique.
Updated "2010"
"What's New"
*New Angel Sets*
*New Masculine Set*
*New Sexy Lady Sets*
*New Victorian Lady Set*
*Christmas Tubes*
Click on the Enter button below to go to my Menu Page.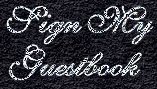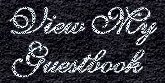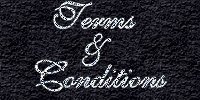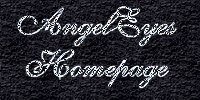 copyrighted 2003-2004 Forever Unique